It's been a BUSY week for me, so much sewing, so much blogging, and so much housework lol What about you? Have you had a good week?
It's time for another PA meeting!


If this is your first time here, let me briefly explain to you what this is all about. This is a new series I am starting to share what I have pinned to my boards on Pinterest that I find interesting and inspiring. I will feature sewing related pins that may be tutorials, tips, tricks, or ideas (but I am partial to tutorials!)
*Click on the each picture to go to the articles*
1st item on our meeting agenda: My Pinterest Profile

Feel Free to follow me!


2nd item on our meeting agenda: Embroidery Hoop Artwork
I love all the fabrics that I ever bought, and always wanted a way to display them. Amanda over at Mommy is coo coo made such a lovely display of her fabrics with embroidery hoops.
3rd item on our meeting agenda: Scrappy Lampshade
Lindsay over at The Pleated Poppy has this very chic lampshade tutorial. I am seriously thinking about making one!!!
4th item on our meeting agenda: Floor Cushions
Susan over at Living with Punks has several tutorials on big floor cushions, you HAVE to check them out!!
5th item on our meeting agenda: Throw Pillows
6th item on our meeting agenda: Ikea Pot Holder Ideas
.Muyingenioso.com has some great ideas on using Pot holders from Ikea to create some great wall art or useful cork boards. The article is NOT in English, but the pictures are self-explanatory.
7th item on our meeting agenda: Sewing Notions Wall Art
Haylie over at Design Sponge has this great idea of using sewing notions such as buttons, trims, ribbons, scrap fabrics to make wall art, very easy to do and very cool!
8th item on our meeting agenda: No Sew Electrical Cord Cover
Stephanie over at By Stephanie Lynn has a tutorial on how to make covers for those ugly electrical cords around your house, and the best part? NO SEW!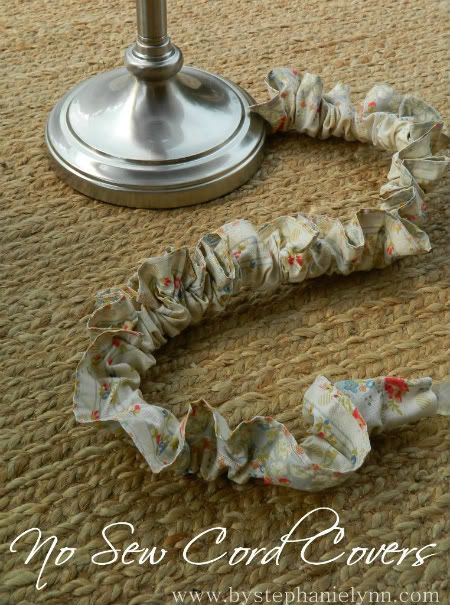 9th item on our meeting agenda: Follow me for more PA meetings! :)
*Do pin these amazing tutorials from their original sites*