For mother's day, I have made a few things for my amazing mom. Since we are more than 8000 miles apart, I wanted her to have something I create for her to show off to her friends lol
So I made a cute handbag that is very light weight and with lots of pockets for her stuff.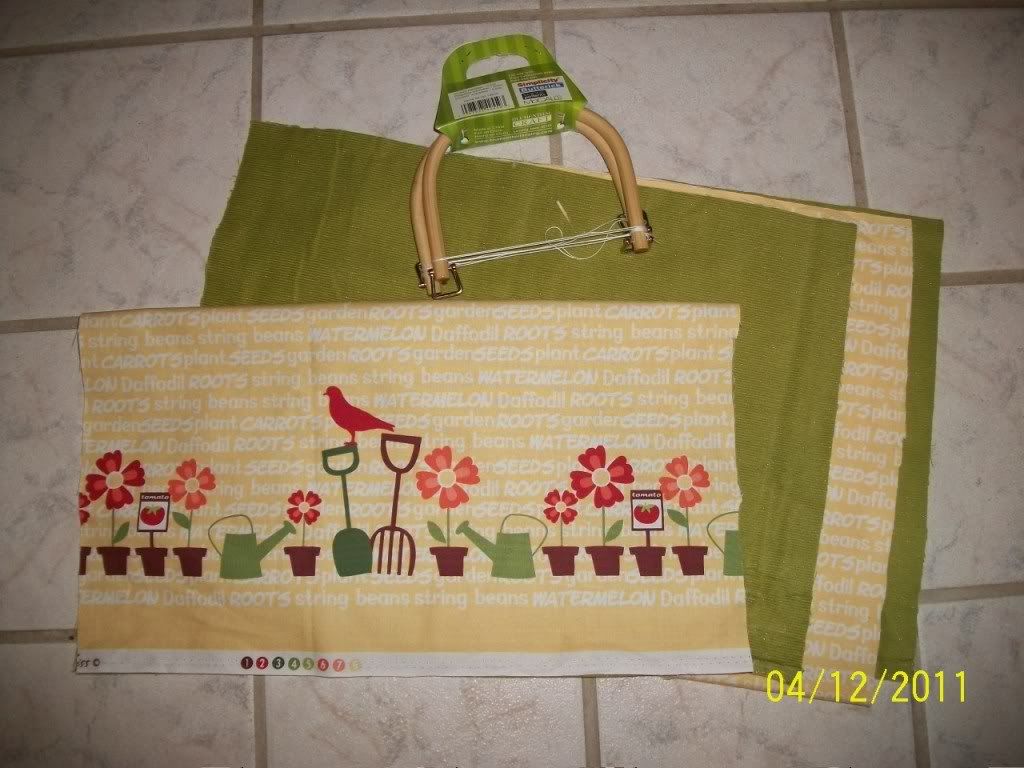 all the fabrics cut out for the handbag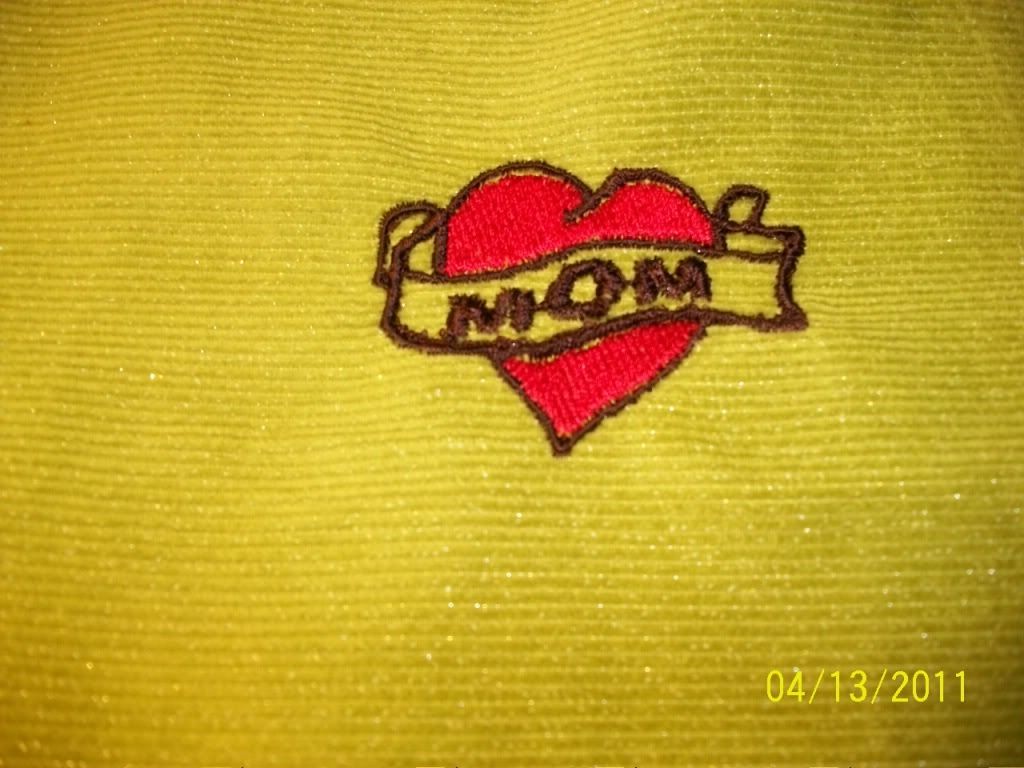 embroidered this for the front pocket
sewing front card pocket to handbag front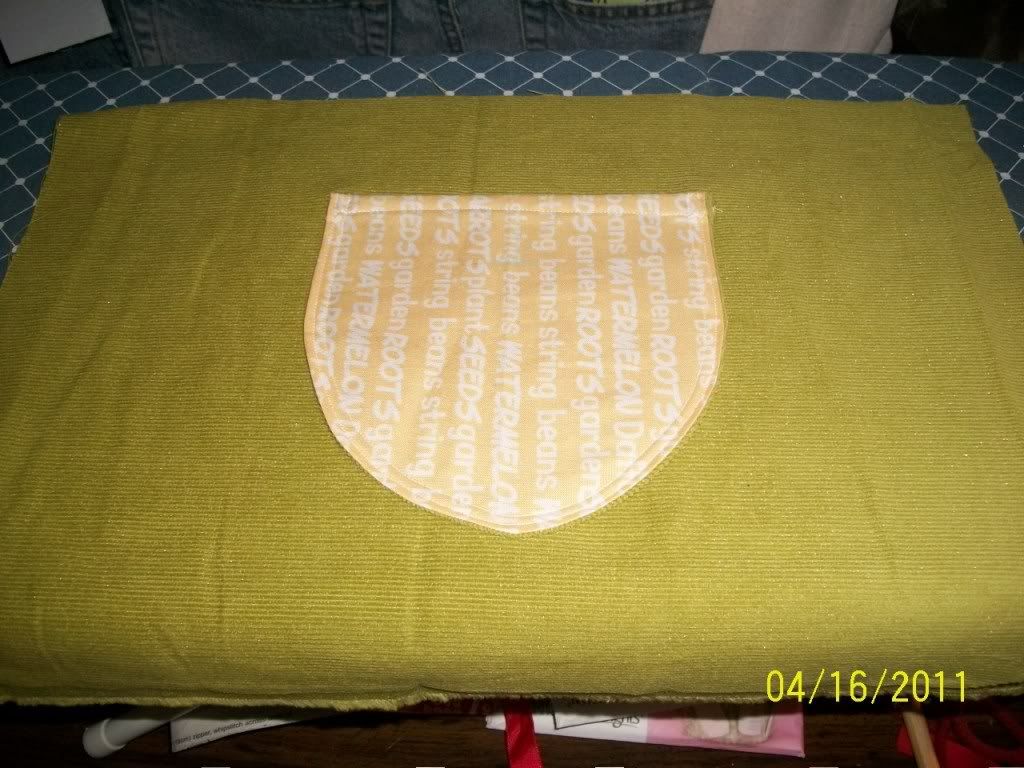 back pocket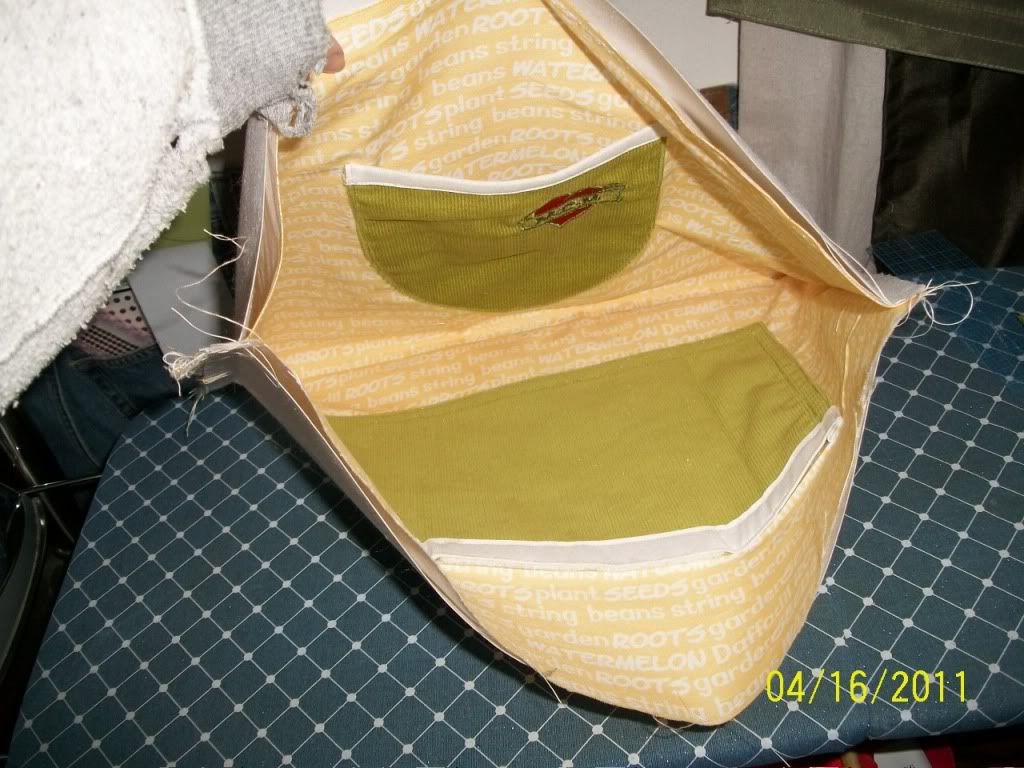 inside of the bag, big pocket is for mom's big wallet, smaller is for her phone, the smaller pocket was also embroidered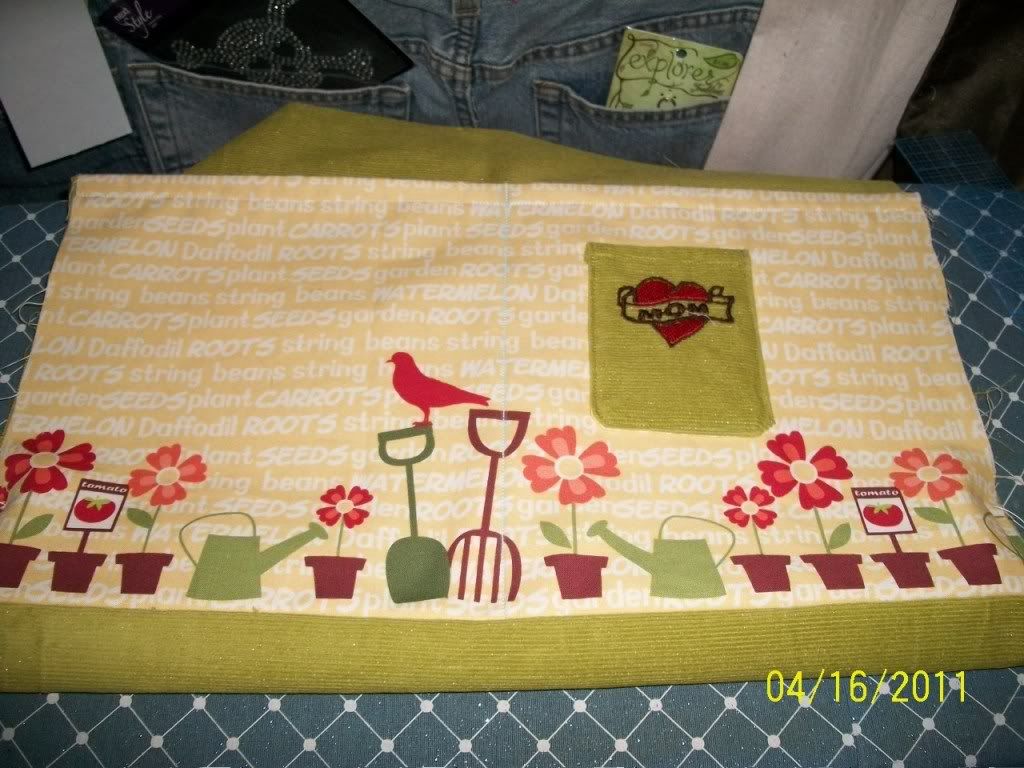 front of the bag is sewn into two big pockets.
sewing boxed corners
sewing zipper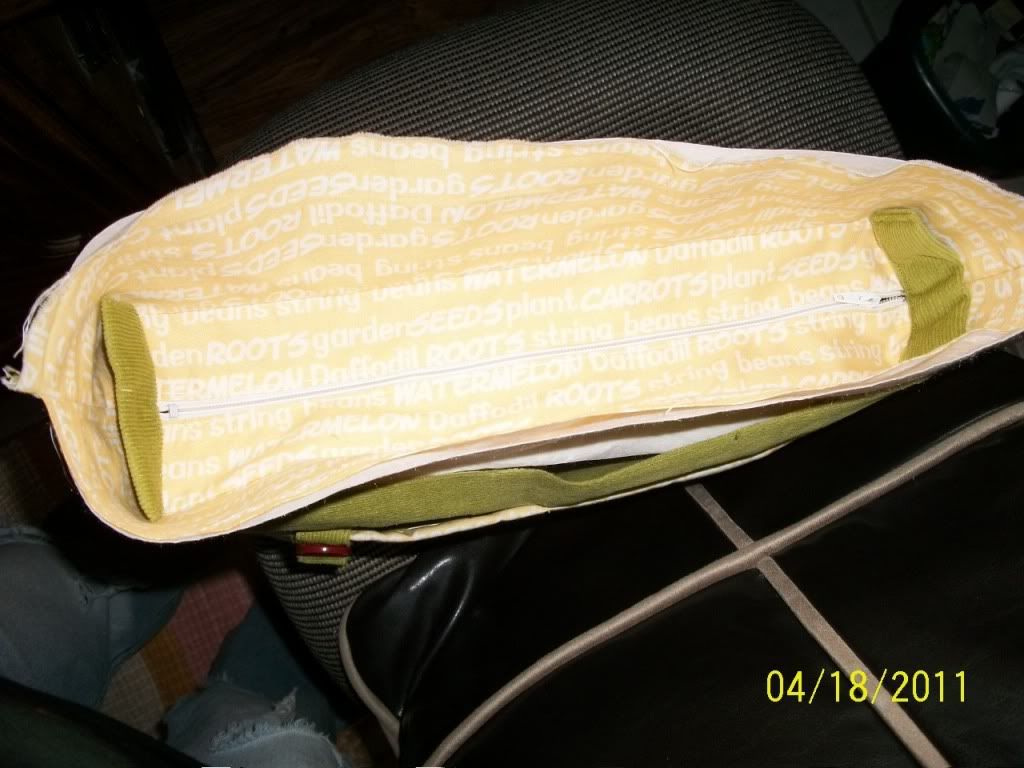 recessed zipper done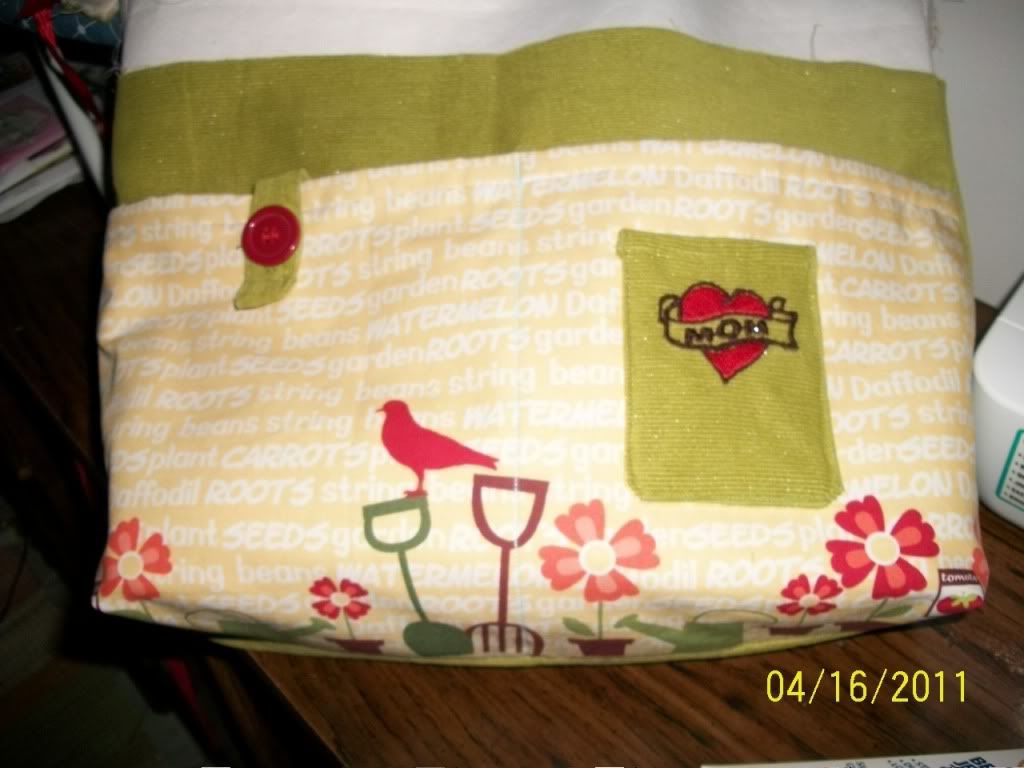 added a button on one of the front pockets
after adding the handles....
bag done